Media and information literacy
Being able to find and value information is not only important for every individual, but also for defending our democracy against strong forces that threaten to destroy it. How can we prepare for these challenges? Media and information literacy (MIL) is part of the answer. MIL is a collective term for a number of different abilities needed to safely navigate a complex media landscape. MIL is about:
1. Understanding the role of the media in society
2. Being able to find, analyze and critically evaluate information
3. Being able to express yourself and create content in different kinds of media
Creating material intended for digital publishing strengthens the communicative skills, an important key competence according to the EU. It also raises the ambitions when it comes to verifying sources. Working with journalistic methods yourself and getting support from professional journalists will deepen your understanding of the media's role in society.
The young generation has sometimes been called "digital natives". They have grown up with their cell phone. Creating and publishing content on the internet is a big part of their lives. But studies have shown that this is not the same thing as being a smart navigator of the media landscape and using it as a basis for making better decisions. (Thomas Nygren and Mona Guath.)
Mobile Stories is based on the idea that everyone not only needs but can also benefit immensely from the knowledge that traditionally has been the journalists' area of ​​expertise. Our tool makes it possible to work in an editorial context and apply the processes in school that are normally found in a newsroom. We have refined this process for the schools with peer review, reminders on legislation and ethics guidelines and the editor's approval, together with the built-in guides – which help students and their teachers or librarians to step by step create, review and publish material online. The process of critically evaluate information is strengthened. By practicing this in different subjects, students learn to take responsibility for their publications at the same time as they get the opportunity to express themselves and reach out to real readers.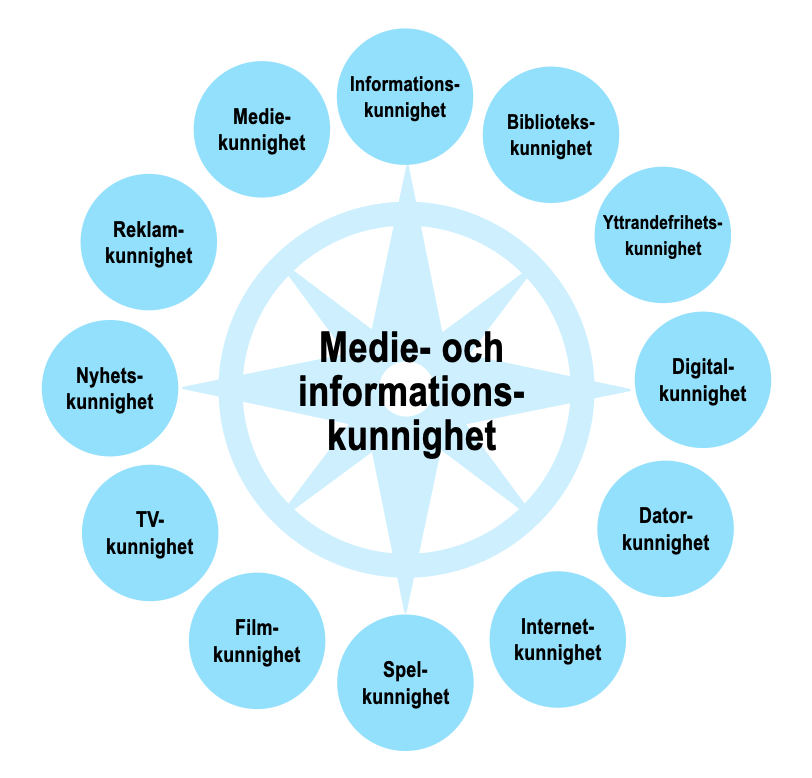 Ulla Carlsson, professor at the University of Gothenburg and holder of a UNESCO professorship in freedom of expression, broadly describes the urgent global need for MIL:
"Awareness of this issue has never been as great as it is now. The need is urgent everywhere. This is on the agenda of more or less all countries."
Mobile Stories is included as a "best practice" in Ulla Carlsson's overview of MIL initiatives in Sweden. In 2019, the book was published in English and distributed internationally by Unesco.
Mobile Stories is also included in the anthology "The democratic conversation in a digital age – an anthology on disinformation, propaganda and online hatred", published by the state committee "National investment in media and information literacy and the democratic conversation.
Media and information literacy (digital competence and information evaluation in the curriculum) is also a prerequisite for us to succeed in achieving the global goals, as the availability of credible information is crucial for us to be able to make informed decisions to achieve a sustainable, peaceful world.