Digital competence and Information evaluation
Mobile Stories
Mobile Stories offers a production and publishing tool that educates young people in media and information literacy, and improves their skills as producers in the digital media landscape.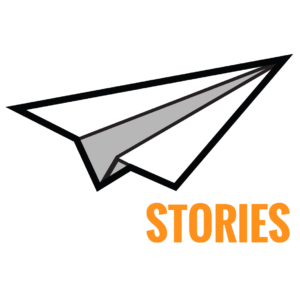 Real readers beyond the classroom

Active work with digital source criticism

Simplifies work across subject boundaries and encourages collaboration with the school library

Works on all devices

Makes learning more real!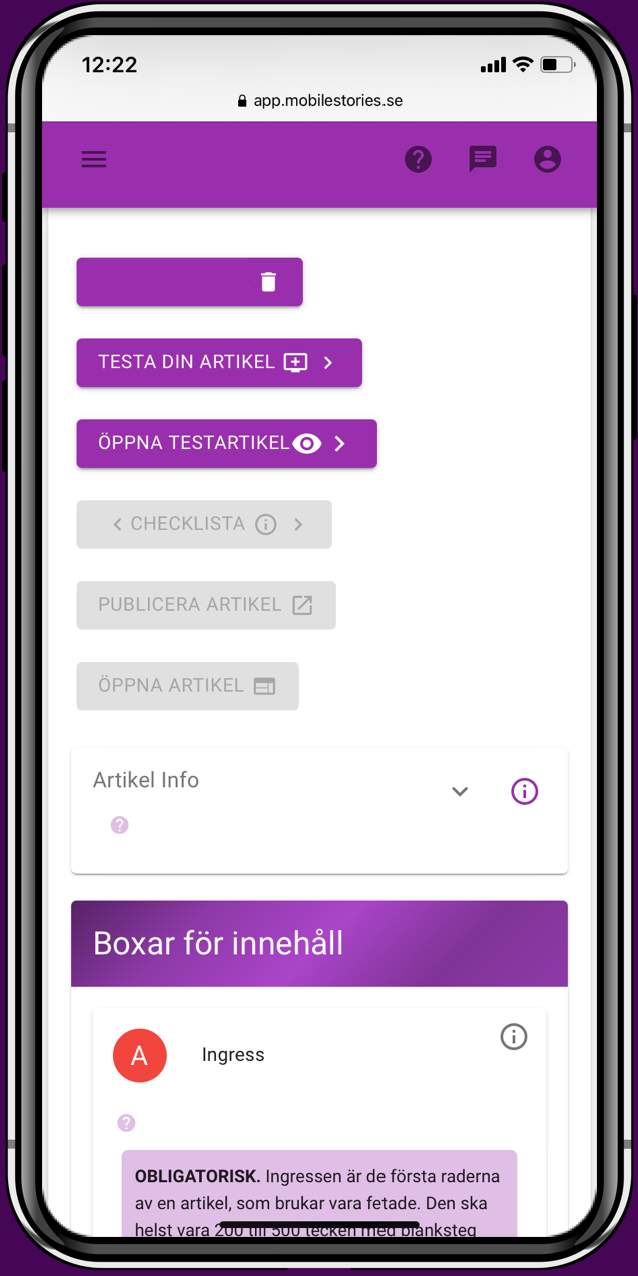 A production and publishing tool
Mobile Stories tool helps your students to work with journalistic methods and ethic guidelines. After editorial approval, students' articles are published on an open platform, Mobilestories.se.
By becoming producers, students deepen their subject knowledge, sharpen their communication skills, as well as their ability to evaluate, discuss and peer review sources. They also get short help texts, tips and reminders along the way – exactly where they need it to move forward in their process. The growing community of students using Mobile Stories is right now in the process of building a credible channel for young voices, with their well-researched articles. Read more!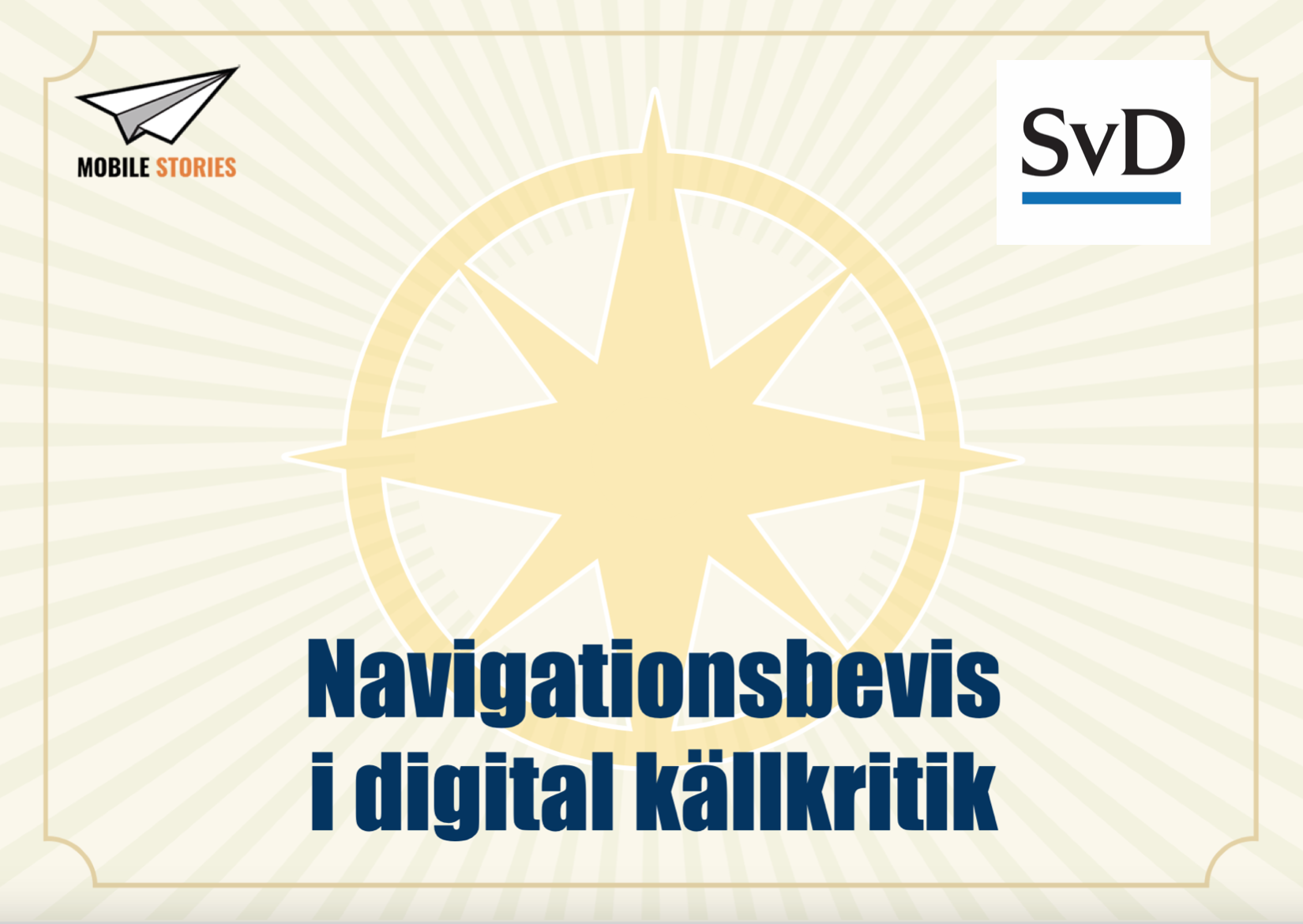 DIGITAL COURSE FOR TEACHERS
An online course for teachers in media and information literacy. Build knowledge at your school in a very important subject. Experts in film and audio clips. Read more: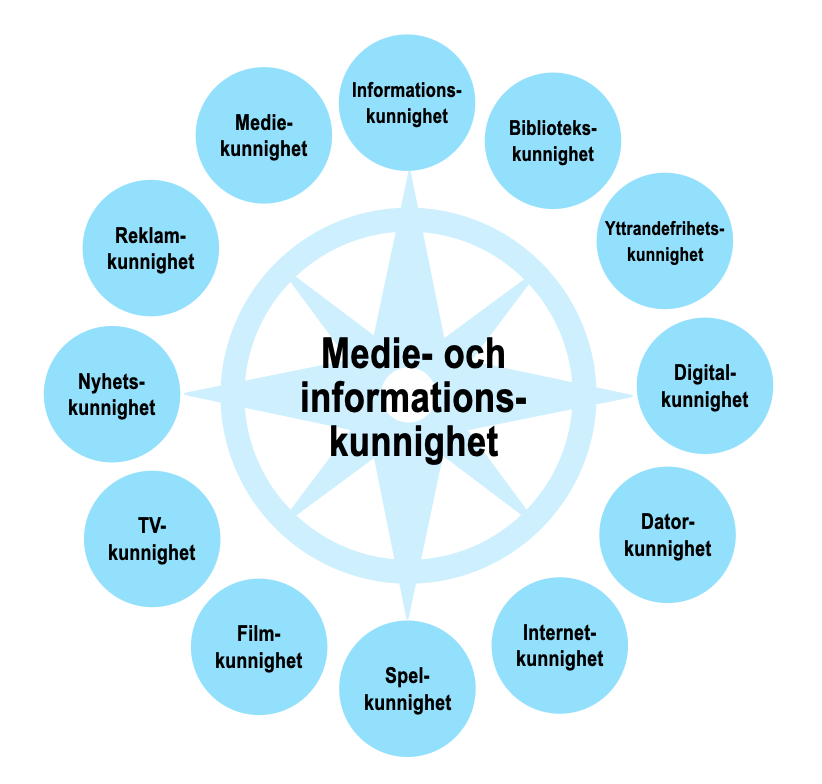 WORKSHOPS AND LECTURES
Book customized training in media and information literacy for teachers, librarians or youth leaders, live or digitally. Contact Us.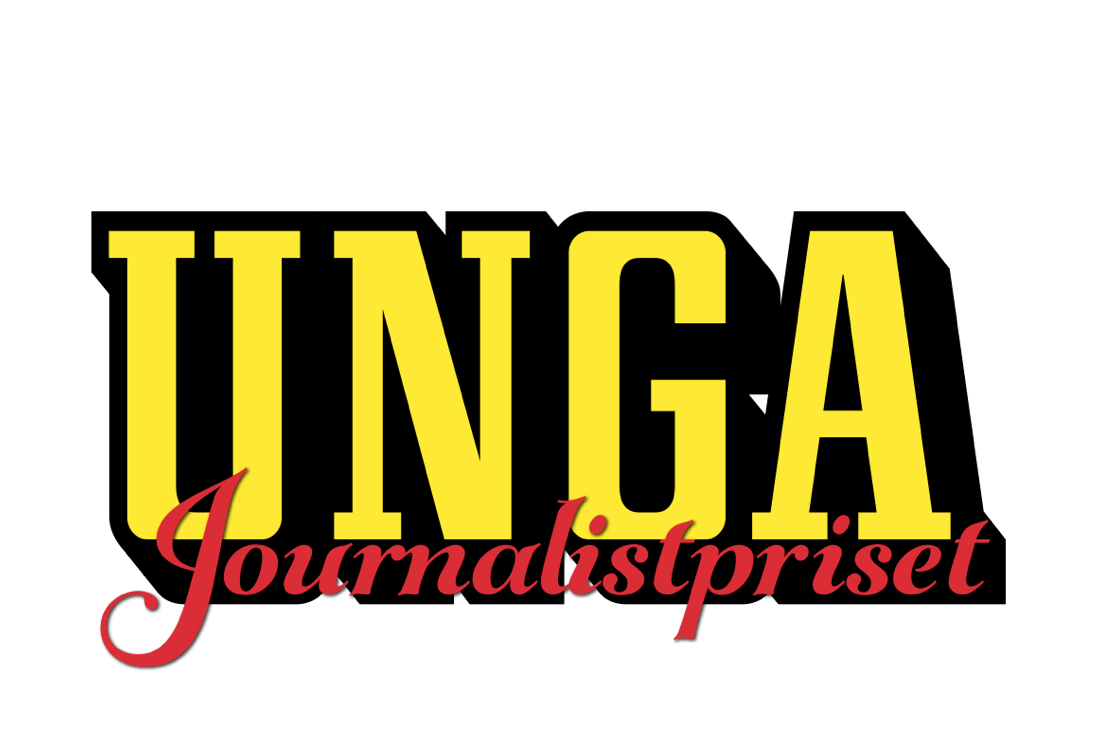 Young people in high school and secondary school can participate in the Young Journalist Award and win SEK 10,000 for the class, the honor and a publication in Aftonbladet. Read more: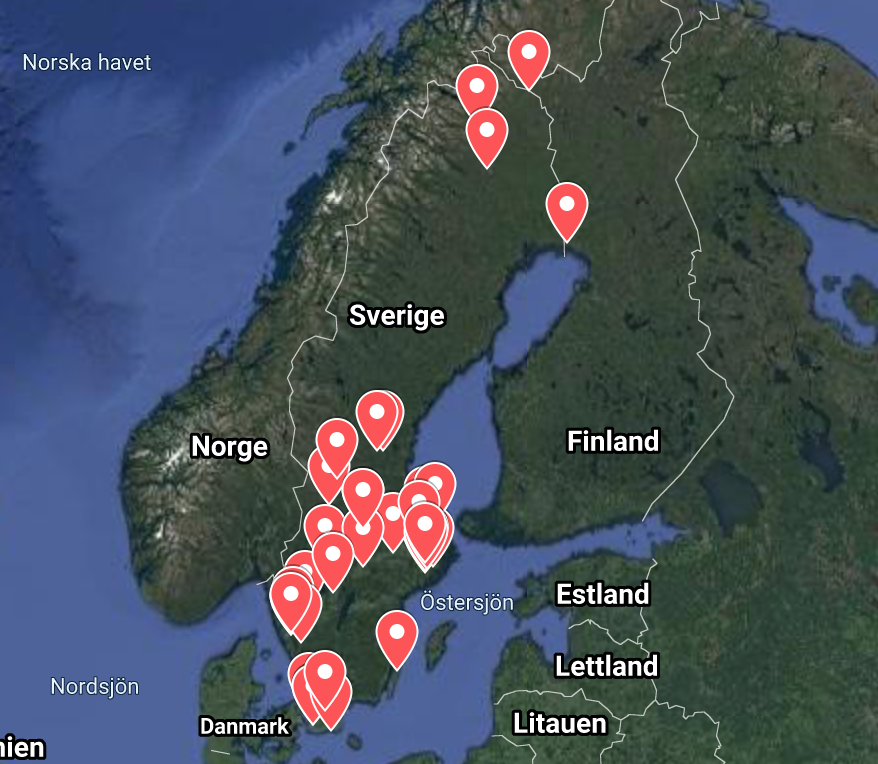 Empower YOUNG PEOPLE WITH MIL Google.org
In the project "Empower young people with MIL", Google.org and Mobile Stories provide tools for schools with challenges when it comes to media and information literacy. Read more: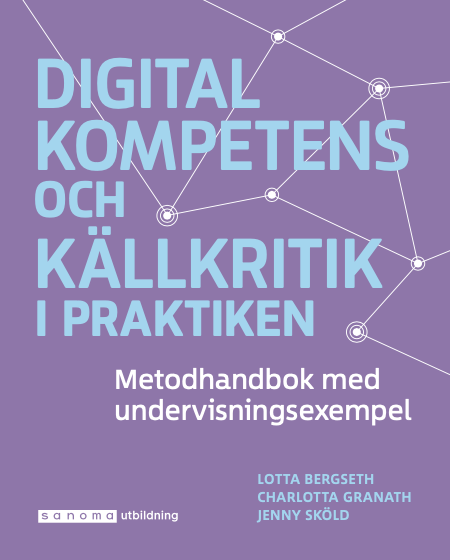 This book explains how schools can design teaching to strengthen students' digital literacy. Many useful teaching examples. Read more:
"What Mobile Stories has added is a more active use of source criticism, it is a way to apply the knowledge I gained in school. The structure is clear, with boxes,  introductions and explanations."
Alice Nylander
"The work is based on the students' own thoughts and they write in their own words. You are supported, not directed, throughout the process. The teachers also get support in their work with the students when it comes to all legislation and everything that goes into that."
Martin Dalenius
The best thing about Mobile Stories is that the tool helps to engage the students and it makes the school work feel real to them. They were supposed do a regular task in groups but with Mobile Stories it became something fun instead. I was very surprised when some students succeed considerably better with an assignment like this than with a regular task. It is quite rewarding for the students´ to be able to share their school work with others.
Cecilia Lind