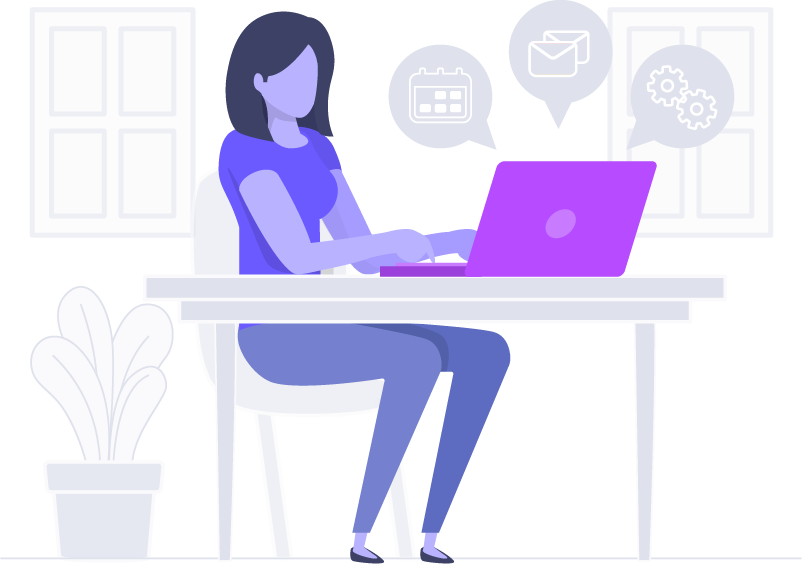 Privacy policy
We at Mobile Stories AB, org.nr 559022-5479, ("Mobile Stories AB") respect your privacy and your right to have control over your personal data. Our goal is for you to feel safe when we process your personal data. In our role as data controller, we therefore ensure that applicable legislation on the protection of your data is always complied with.
Scope
This Privacy Policy applies to all Mobile Stories AB's use of personal data in the course of our business in relation to you who in any way uses our products or services.
Personal data collected
The information we collect about you is primarily provided by you when you use our services and create a user account with us. This may include contact information, login details and information about how you use our services.To improve our web and app services, we also use cookies that may contain personal data. You can read more about how we use cookies in our full cookie policy.
Our use and sharing
We at Mobile Stories AB use your personal data in order to best provide you with the products and services we offer. Your personal data is used for the following purposes:
– To facilitate your activities on our digital platforms.-
To administer and provide our services.- To send r
elevant information.- To conduct market
ing and conduct analyses for marketing purposes.- To conduct business
follow-up and methodological and business development.- To main
tain security in our physical and digital environments.- To co
mply with legal obligations and meet legal and regulatory requirements.
Personal data collected by Mobile Stories AB will be processed by us only for as long as necessary to fulfill the purpose of the processing or to fulfil our legal obligations.
We will not sell your personal data to anyone else.
We do not use your personal data for any other incompatible purpose and only store it for as long as necessary.
Your Rights
You have the right to receive information about what personal data we use about you and what we do with it and to some control over your data. You therefore have the right in certain cases to obtain your data or to have it corrected, deleted, blocked or moved. You also have the right to object to certain types of use of your data or withdraw your consent to their use. If you feel that we have used your data illegally and in violation of personal data law, you always have the right to lodge a complaint with the applicable supervisory authority at any time.
Contact
If you have any questions about this Privacy Policy, our use of your personal data or if you wish to use your rights, please contact us as follows: kontakt@mobilestories.se, phone: +46 (0) 707-41 48 33