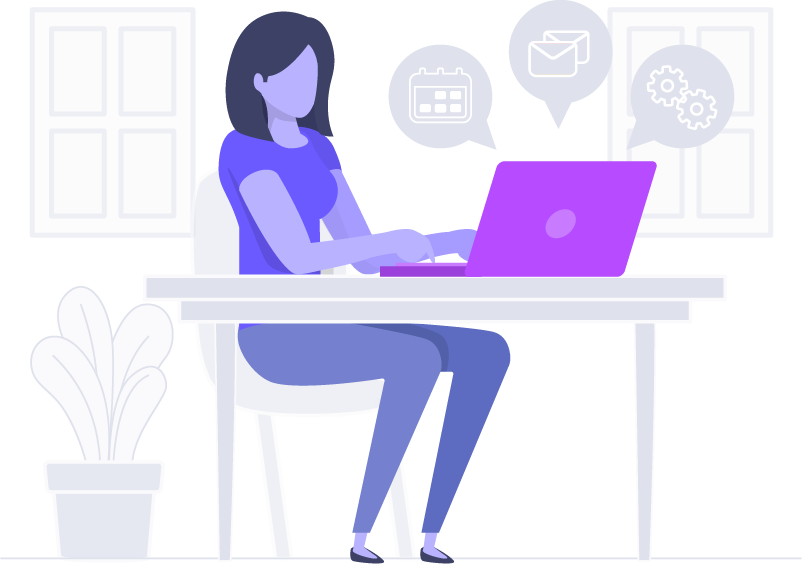 MOBILE STORIES POLICY FOR COOKIES
Important information about consent: By using our website or mobile app (the Website), using services provided via the Website or by receiving e-mails from us, you agree to the use of cookies in accordance with our Cookies Policy.
What does this Cookie Policy contain?
This Cookies Policy describes how we, and authorized third parties, use cookies when you interact with our website or the services offered via the Website. Please note that this Cookie Policy is part of our Privacy Policy and should be read in conjunction with the Privacy Policy. Our Privacy Policy explains what we do, and do not do, with the information, including personal information, that we may collect about you. Be a good part of them both.
What is cookies?
Cookies are unique identifiers that usually consist of small pieces of text or code. Cookies are usually stored on the device or in your browser and they send certain information back to the person who provided the cookie. By cookies is actually meant several different technologies, in addition to cookies is also meant e.g. web signals, transparent gifs, pixels and similar techniques. First-party cookies refer to cookies provided by Mobile Stories. Third-party cookies refer to cookies provided by parties other than Mobile Stories.
How are cookies used?
Cookies are used to better understand how applications and websites work and to optimize online and mobile experiences. Cookies can be used for this purpose by the person providing the cookie being able to analyze the use of a website or mobile app, anonymously identify certain users and remember preferences, better understand if a computer or device (and probably its users) has visited a website before.
What types of cookies are used on the Website?
The following three types of cookies are mainly used on our Website: 1. Operational Necessary Cookies These cookies are necessary for the Website to function. They are needed for you to be able to visit and use our Website. If you disable these cookies, the Website will not work properly. 2. Performance cookies These cookies collect information about how visitors use the Website and monitor website performance. Performance cookies, for example, tell you which pages are popular, monitor traffic to the Website and compile anonymous analytics information. Performance cookies may also be used to identify and resolve operational issues on the Website. 3. Functionality cookies These cookies are used to identify and remember your settings. Functionality cookies may use information about, for example, your site and open a version of our Website that is adapted to your city or region.
Manage local data storage in your browser
You can delete cookies from your browser and your device and make settings in your browser for if and how local information may be stored. This means that no cookies will be stored, but you will also not be able to use certain functions on mobilestories.se. Here you will find information on how to handle cookies in your browser:
Chrome (link https://support.google.com/…),
Safari (link: https://support.apple.com/…),
Safari on iPhone and iPad (länk: https://support.apple.com/sv-se/HT201265),
Internet Explorer (link: https://support.microsoft.com/…),
Firefox (link: https://support.mozilla.org/…),
Opera (länk: https://www.opera.com/help/tutorials/security/privacy/)
Read more about cookies and the law on electronic communication on the Swedish Post and Telecom Agency's website
What do I do if I have questions?
If you have any questions after reading our Policy for Cookies, you can contact Mobile Stories at kontakt@mobilestories.se